Civetta Design Founder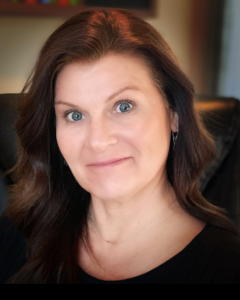 Hello! Gina Fischbach here. I'm the happy founder of Civetta Design. I've worked in the electric utility distribution design and project management industry for over 30 years and now offer my services to teams and individuals who are in the early days of their distribution careers.
I worked for San Diego Gas & Electric for 20 years and am now here to share my knowledge with the SDG&E contract design community.  My mission is to consult, coach, and teach bright, new designers how to navigate SDG&E's contract design program, get organized, create quality designs & construction packages, meet schedules, earn respect, and sooner than later - mentor others.
I was once in your shoes. It's hard to be new in a very niche industry, especially when there is no formal education program that teaches the specifics of what we do. When I got started in electric design, I had just moved from Boston to San Diego with a college education in pharmacy and art. Talk about being a fish out of water. I ended up in an entry-level position as a project coordinator and quickly moved into design as I was more interested in the technical aspect of what I was working on. I moved up quickly but got only as far as my then-mentor was able to teach. I was fortunately offered a job at the utility and went through a short designer training program, and was assigned to work with a very experienced mentor.  This is when the lights came on for me (pun intended) :). I learned from one of the best on-the-job training programs.
As you may already relate, great on-the-job training programs and good mentors are kind of hard to come by these days. It can take many years, tons of frustration, self-doubt, and trial and error before we feel confident and recognized as proficient designers, especially if we're left to figure it out ourselves. So much time and understanding are lost when that's the case.
This is why I'm here. I'd like to offer a bridge to the gap. If one new designer can benefit from our mentorship, it may create a ripple effect. The more confident designers out there, who can share their newfound knowledge, the bigger the A-Team becomes.  Confidence and the ability to mentor others command great value, recognition, compensation, and maybe best of all - self-satisfaction.
You're already awesome as you are and where you're at. Just keep moving in a direction that makes you feel that way.
Wishing you happiness in your career,
Gina
ADVANCE YOUR DESIGN CAREER
SIGN UP FOR POWERFUL DESIGNER ACADEMY:
Become a member to receive exclusive designer tutorials, access to guides, and practice quizzes. Step ahead of the learning curve today.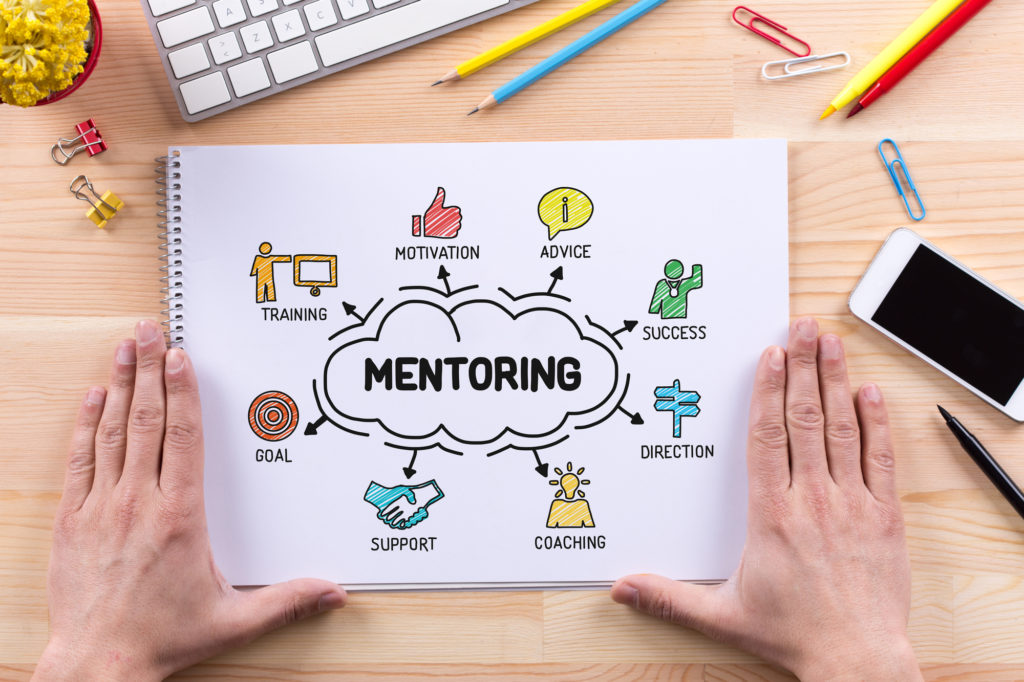 Gina's ultimate mission for Civetta is to help develop top quality electric distribution designers and design teams by providing insight on how to navigate SDG&E's contract design program & processes and offering comprehensive mentoring programs.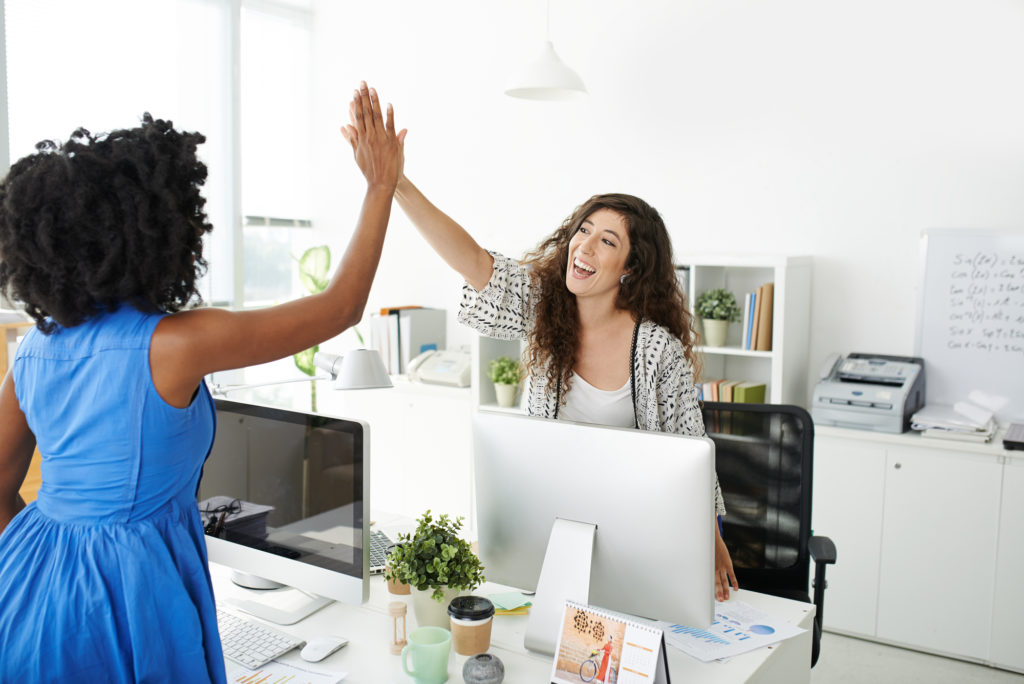 Civetta offers the highest quality coaching and development program available in San Diego. Since you can't learn this skill set in any school, why not learn from someone with over 30 years of experience?
Designers will learn how to:
Provide a top-quality product
Feel confident with every project turned in for review
Understand the ins and outs of getting a project through the process with less frustration and on schedule.
Earn a stellar reputation and earn more money.
Your clients and leadership will be proud and happy to work with you.
If you or your company already provide distribution design services for SDG&E, we wish you success and are always here to help with further development.
Today, the San Diego electric utility design workforce mostly comprises contractors. And there is a very small pool of experienced, qualified contract designers and an even smaller pool of true experts.
Civetta Design is your expert if you'd like to step ahead of the learning curve.